Hello All,
I have decided to use this website to give out information and ideas, whilst everybody is at home. I think using resources that interest you are the best way of ensuring that your child will interact with you, their parent. If you like doing something they will. Talk to them all of the time about what you are doing, why you are doing it and what outcome you expect, talk is very important. Play with them, they need social interaction and to share ideas and resources at this strange time. If you can go outside, keep clothing just for that purpose, that doesn't matter if it gets dirty, young children enjoy looking for mini beasts, collecting leaves or running!!
Below you will find lots of resources and ideas, and without forgetting our adults, The Open University has free courses on all sorts of subjects for you!
WHAT IS EARLY YEARS FOUNDATION STAGE?
We deliver the Early Years Foundation Stage (EYFS) at our setting. Against each statement, there are suggestions for what can be provided for children to achieve each stage and from which we can see where each child is at and secure in their development.
foundationyears.org.uk/files/2012/03/Development-Matters-FINAL-PRINT-AMENDED.pdf
This document outlines general learning from birth to 5 years old (60 months):   What to Expect, When
Followed by a resource pack giving ideas for speech and language needs and ideas Resource Pack
RESOURCES:
Free stories for all ages, no pictures, just audio! www.audible.co.uk
Chester Zoo has resources for all ages: www.chesterzoo.org/schools/resources/ 
London Zoo has resources for all ages: www.zsl.org/zsl-london-zoo/zsl-london-zoo-online-resources
Edinburgh Zoo has live webcams of animals! www.edinburghzoo.org.uk/webcams/
Parent-friendly guidance on what to expect when 0 – 60 months
Speech and Language ideas for children
WHY MESSY-SENSORY PLAY IS IMPORTANT?
Messy play is important for young children, giving them endless ways to develop and learn. All types of play are essential for children's development and early learning. Play helps children to develop and improve their gross and fine motor skills, coordination and concentration. Also how to work cooperatively and collaboratively, use all their senses to discover and explore their environment, and develop their imagination, creative thinking and ability to problem solve and experiment with solutions.
We use sand, shaving foam, magnets, buttons, playdough and paint. I saw this: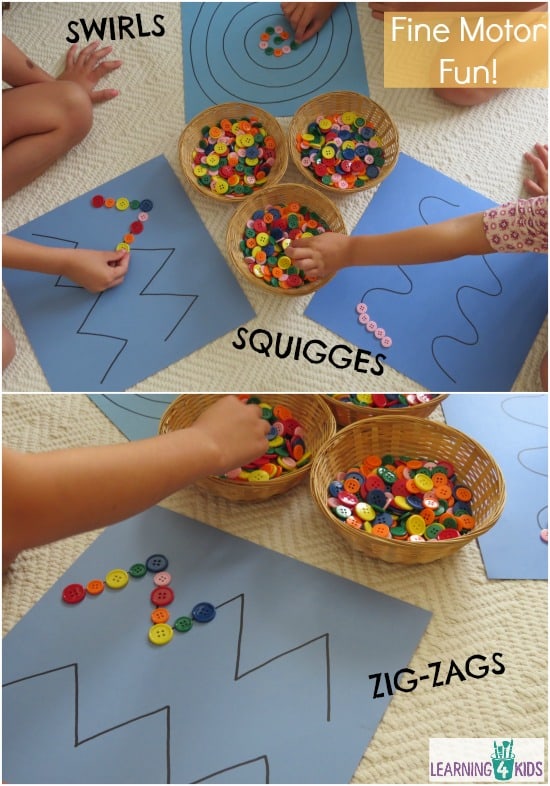 and this Sensory Play Ideas
PLAYDOUGH RECIPE:
I use cinnamon for colour and scent, you can use food colouring or not or any essential oils you have in the house!
2 cups (mug) plain flour
1 cup (mug) salt
optional 3 teaspoons of cream of tartar (I think this is to make it longer lasting so do not worry if you do not have it)
Food colouring              Place all of the dried items in a large bowl and mix thoroughly
2 cups (mug) just boiled water      Add this to the dried ingredients and stir thoroughly
Turn out and knead, leave to cool and enjoy!